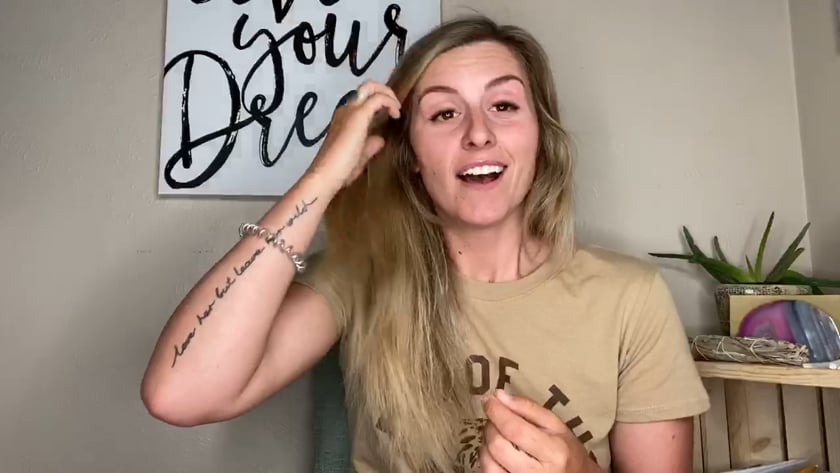 Marie-Eve Paulin, Home Spa Specialist
Melissa is very intuitive and passionate in her work and she gets right to the heart of the questions she wants you to focus on, she will guide you every step of the way towards what you need to accomplish and help you achieve all of your business goals. 5 STARS!!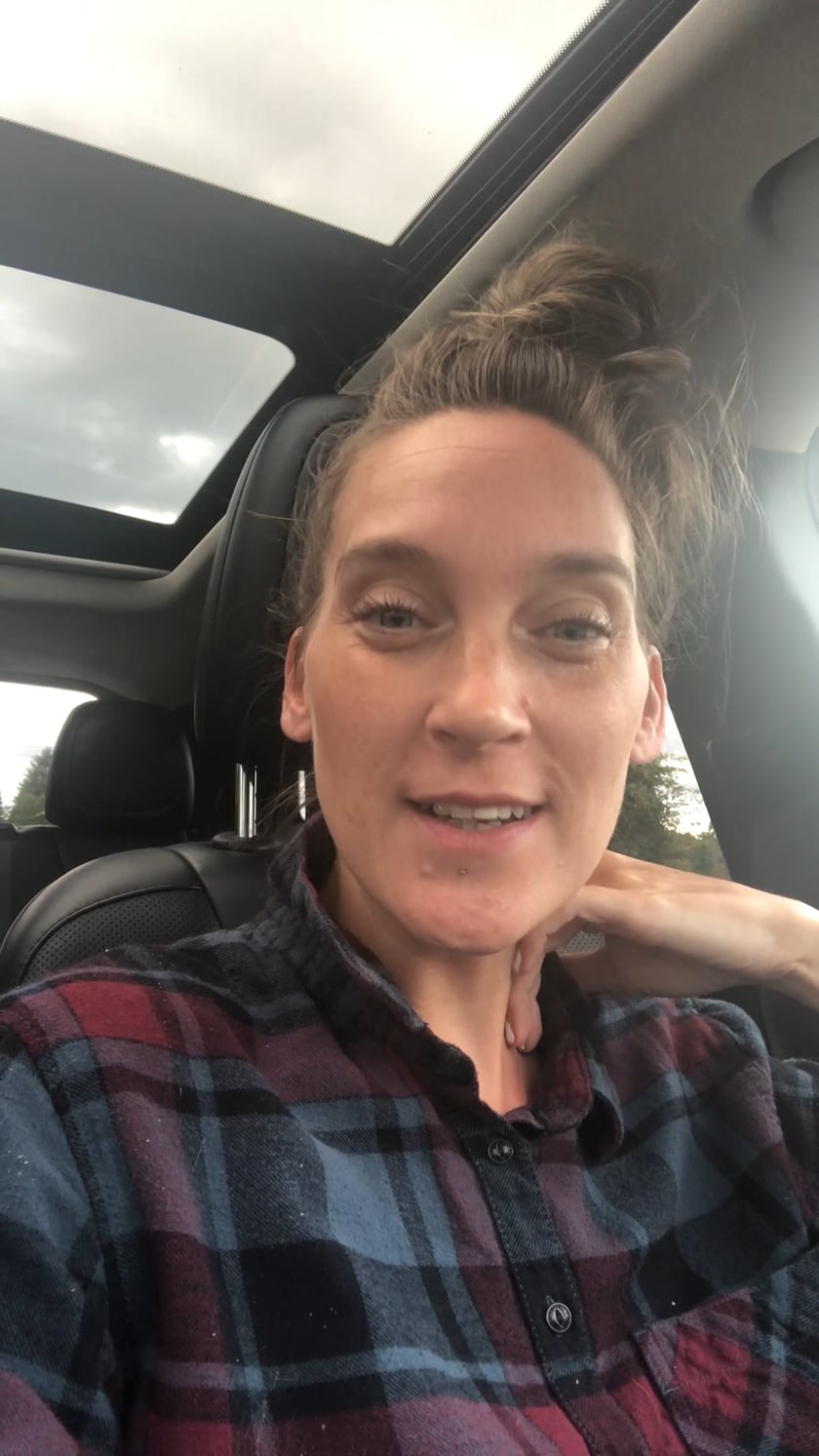 Krystle Kendall, Shamanic Practitioner & Energy Worker
Sarah Bingham, Hollistic Nutritionist
Melissa is so extremely knowledgable and passionate about social media. She has helped me take the next step in building my online presence but still allowing me to go at my own pace. I look froward to continuing to learn from her expertise!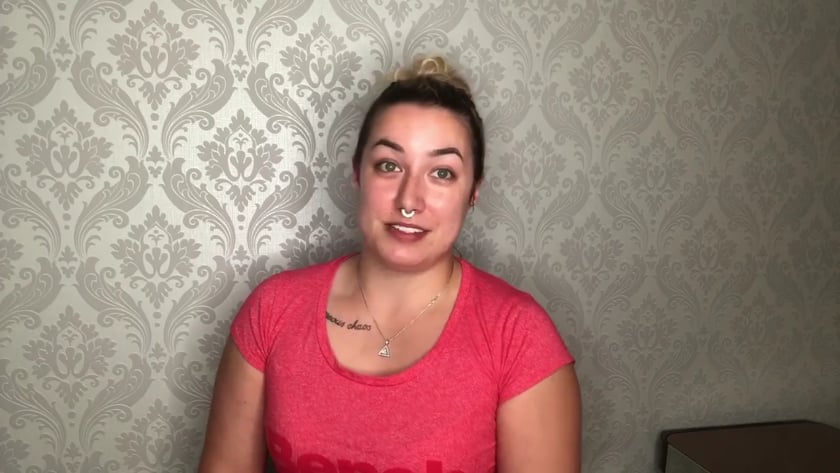 Mercedes Lundberg, Body Sugaring Practitioner
Nicole Stallard, TCM & Acupuncturist
Melissa is super knowledgeable when it comes to social media. Her instagram tips are amazing and shows you with setting some time aside, some patience and getting clear on who you are and what you want to represent, that we can make or own content and attract clients. I definitely recommend her program!!
Lisa Logan, Affiliate Marketing
I think making content for me is the hardest so I am looking forward to all of it. I love your guidance and its been super helpful!!
Thank you so much for doing this and helping people take their businesses to the next level.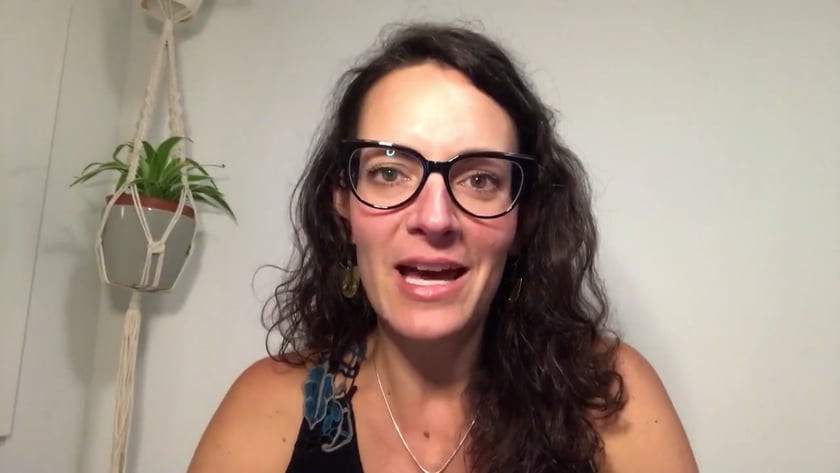 Meghan Hubner, Business Coach
Alyssa Nelson, Photographer & Skin Care Specialist
I am so blown away with the amount of detail in the program. Honestly, I cant believe how little I knew about marketing online and the way it is laid out for me to market in this program makes it make so much sense and easy to execute on my own, cant wait to see what I can do with this!
Thank you for answering my million questions and getting me started, I appreciate this so much!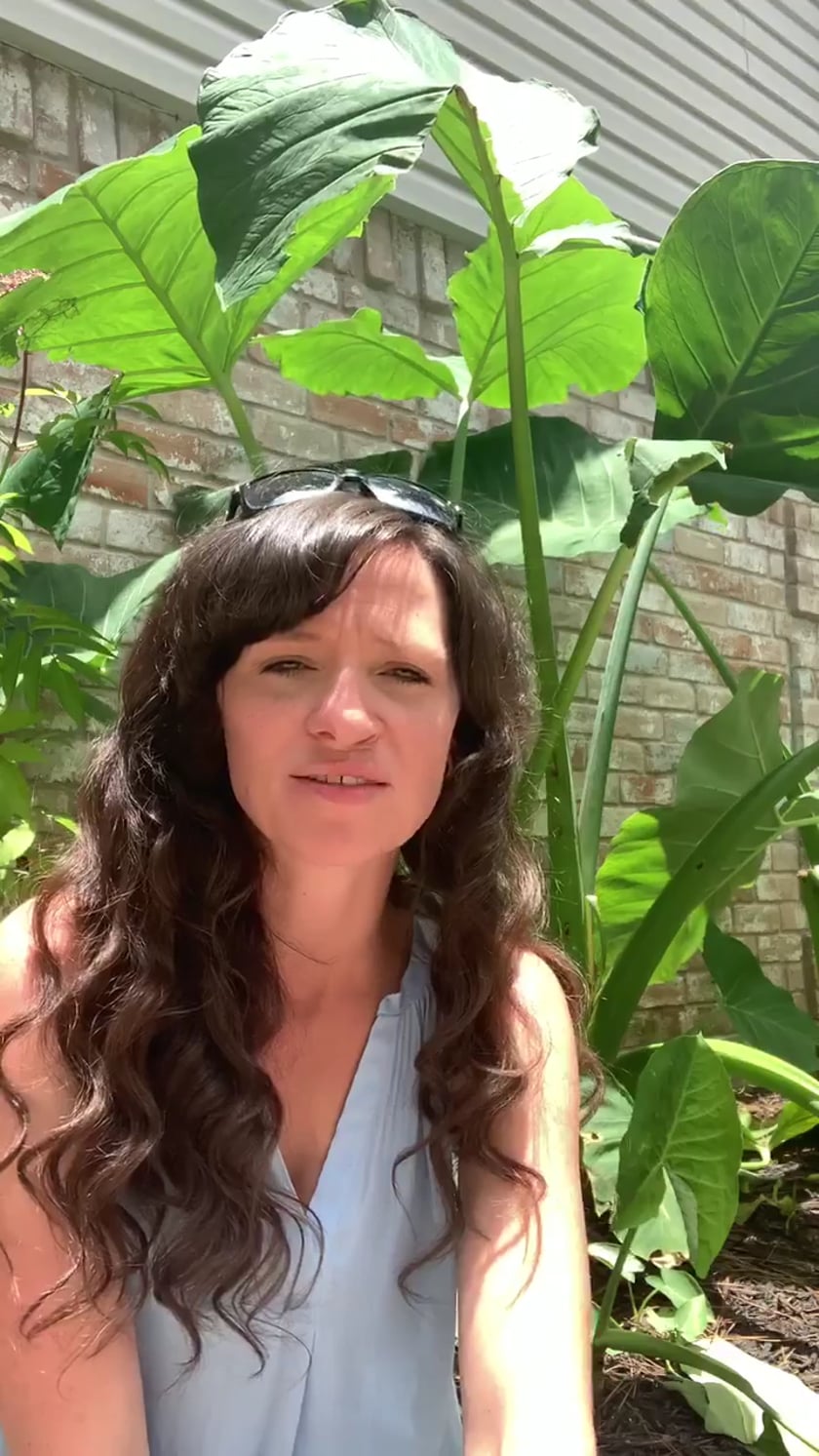 Meredith Dell, Affiliate Marketer
Muriya Bosch, Real Estate Investor & Construction Company Manager
A passion for helping business owners and guiding based on individual needs rather than a one size fits all. She has helped me save so much time by helping me start on the right platform for my company and breaking it down to the necessary steps to take first. I am so grateful to be working with her.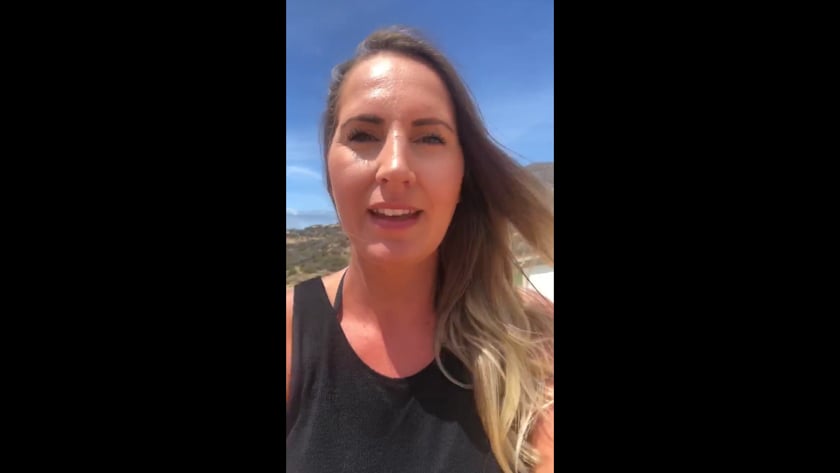 Nyki Kobza, Digital Marketer