The Everlign Social Made Simple
Membership Program
Understand the value of using social media when it comes to growing your business, but feeling completely overwhelmed with what to do?
Or have you ventured into the paid ads world with little to no results and want to learn how to make the most out of your budget?
we can help.
Our exclusive step by step program will take the overwhelm away by simply guiding you to create clarity in your brand, narrow down your ideal client, and learn to leverage proven social media marketing strategies to increase awareness, attract more customers and close more sales so you can GROW your business.
Many understand the value in using social media for their business but are not quite ready to spend what it costs to hire someone to do this for them. At $5000+ per month for a social media marketing agency, this can be out of reach for smaller business owners.
This is why Everlign was created.
Our goal is to empower you to learn the exact strategies these agencies use at a FRACTION of the cost. We make business simple so you can live through the freedom of your heart.
We want to help you grow into hiring someone to do the things you don't enjoy inside of your business and give you the confidence to manage those expectations to get the most out of the agency you hire so not a dollar is wasted.
It is no secret that social media is an integral part to scaling your business. With your bio as your modern day business card, and your business page as your modern day store front!
This program will educate you to understand exactly how to make the most out of both your marketing budget and your time on social media while leveraging both paid and free growth strategies!
Trust me, we get it.
Let's make this SIMPLE!
Over 100 videos that break down all you need to know in the SIMPLEST way possible! If you are overwhelmed when it comes to using social media for your business our 7 step program is designed to break it down from start to finish while going at your own pace! No fluff, no unnecessary information and support the entire way through!
Access to printable worksheets, templates and plug-in-plays to create complete clarity in your business, brand, and ideal customer and lay out your social media plan step by step in an easy to follow daily format. We help you spend less time on social media and turn your daily scrolling into business exposure!
Having a hard time finding clients or customers? The program covers the basics in sales and social media marketing to help increase your conversions from potential client to customer and get more eyes on your business!
Struggling with creating content for your business? Don't worry, with our 30 Days 1 Hour Content Strategy, simple content creation hacks and BONUS 40+ content prompts, you will never stress about creating content that stands out again!
We break down the WHO, WHAT, WHERE, WHY, WHEN and HOW of content creation and marketing in simple to follow steps. The days of wishing someone else could post for you will be over.
We spill all the industry marketing secrets and tactics that will help you stand out from your competition. This will save you Time AND money. You won't find all of this information in one space for this price anywhere else or need another program to grow your business again!
Complete Paid & Organic Facebook and Instagram Training to drive traffic to your brand and make the most out of a small ad budget. Get more out of your FB ads and stop wasting money with little to no results! Let's make sure the right people are seeing your content and you are making the most out of any marketing budget!
No marketing budget? No problem. Use our organic strategy section to start growing your business cost FREE! We know what it's like when you are just starting out, so don't worry, we can help you get the exposure you need to start growing!
Weekly Live Q&A sessions inside of our exclusive members group so you can have complete confidence all your questions will be answered and you will never be left hanging.
A community to connect with other business owners who are in the same position you are. Our FB group is moderated and we encourage you to ask all questions inside with a promise to a respond within 24 hours! You will never feel lost again when it comes to social media.
With a minimal investment to achieve maximum results in growing your business, you will learn exactly what the professionals do who charge thousands of dollars to manage your social media. We know how out of reach these costs can be so that's why this program is for you!
New and updated training added every month! No more worries on staying on top of the latest trends or what's working or not working anymore. We do that leg work for you and deliver it right to you inside of our program.
Special monthly guest experts from the very best in the industry and learn even more hidden business changing social media hacks... and MORE.
YOU HAVE NOTHING TO LOSE!
With our 7 day 100% guaranteed refund policy you can check out our program and community RISK free. If it's not what you expected, no problem, we will process a full refund right away, no questions asked!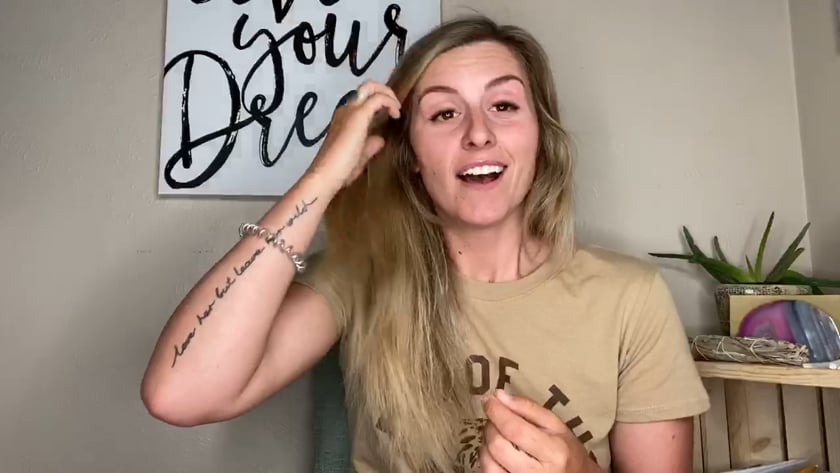 Marie-Eve Paulin, Home Spa Specialist
Melissa is very intuitive and passionate in her work and she gets right to the heart of the questions she wants you to focus on, she will guide you every step of the way towards what you need to accomplish and help you achieve all of your business goals. 5 STARS!!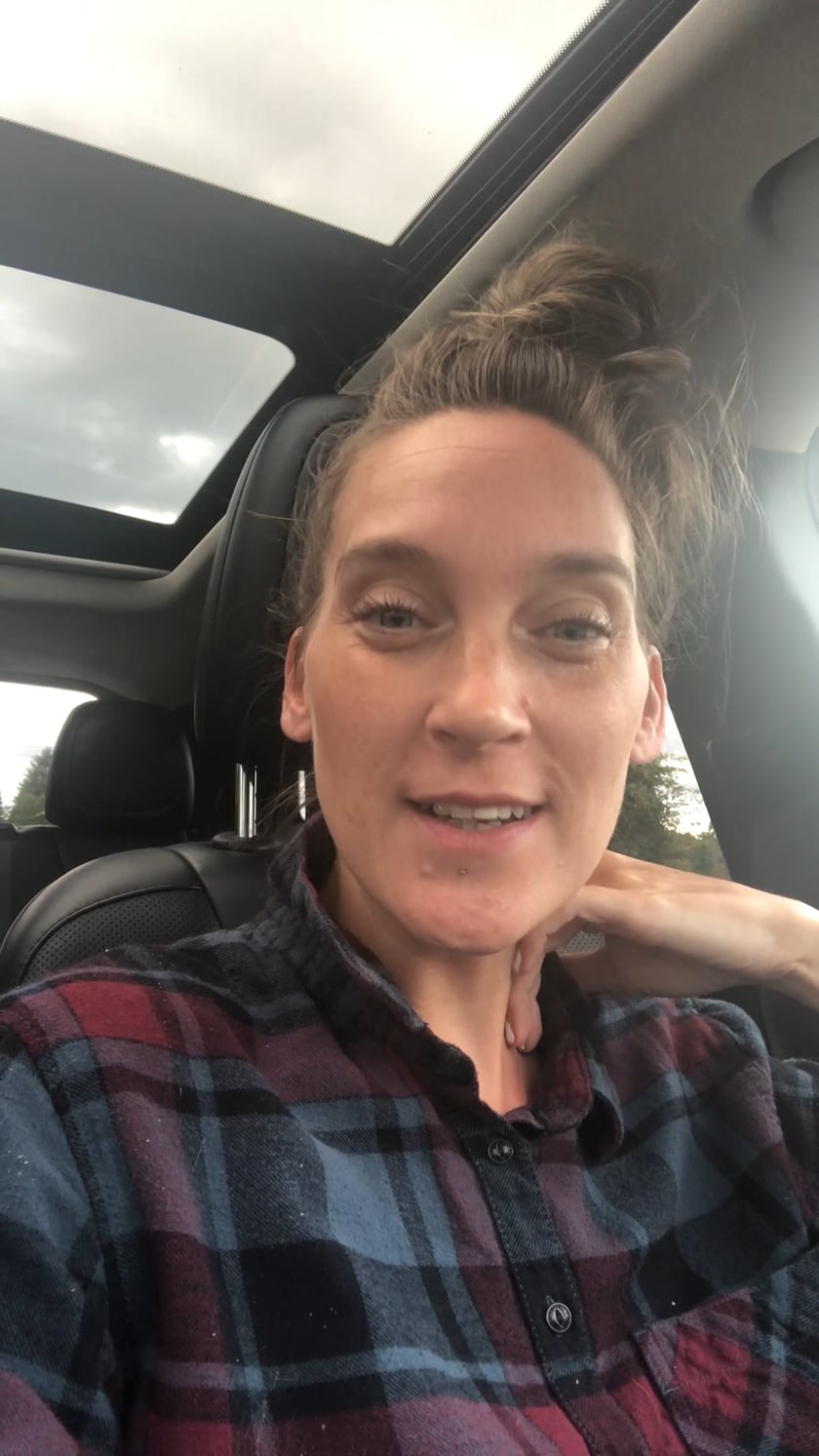 Krystle Kendall, Shamanic Practitioner & Energy Worker
Sarah Bingham, Hollistic Nutritionist
Melissa is so extremely knowledgable and passionate about social media. She has helped me take the next step in building my online presence but still allowing me to go at my own pace. I look froward to continuing to learn from her expertise!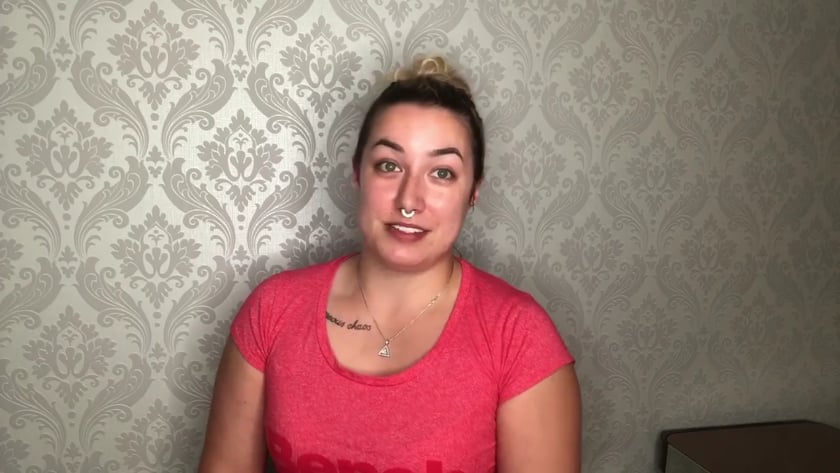 Mercedes Lundberg, Body Sugaring Practitioner
Nicole Stallard, TCM & Acupuncturist
Melissa is super knowledgeable when it comes to social media. Her instagram tips are amazing and shows you with setting some time aside, some patience and getting clear on who you are and what you want to represent, that we can make or own content and attract clients. I definitely recommend her program!!
Lisa Logan, Affiliate Marketing
I think making content for me is the hardest so I am looking forward to all of it. I love your guidance and its been super helpful!!
Thank you so much for doing this and helping people take their businesses to the next level.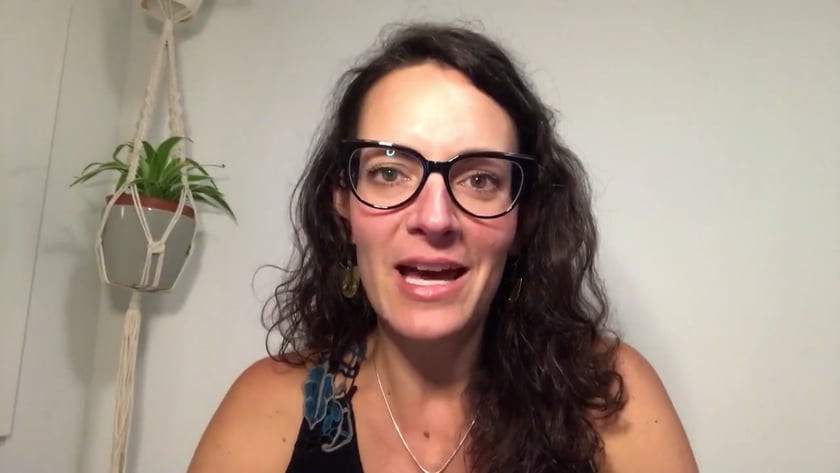 Meghan Hubner, Business Coach
Alyssa Nelson, Photographer & Skin Care Specialist
I am so blown away with the amount of detail in the program. Honestly, I cant believe how little I knew about marketing online and the way it is laid out for me to market in this program makes it make so much sense and easy to execute on my own, cant wait to see what I can do with this!
Thank you for answering my million questions and getting me started, I appreciate this so much!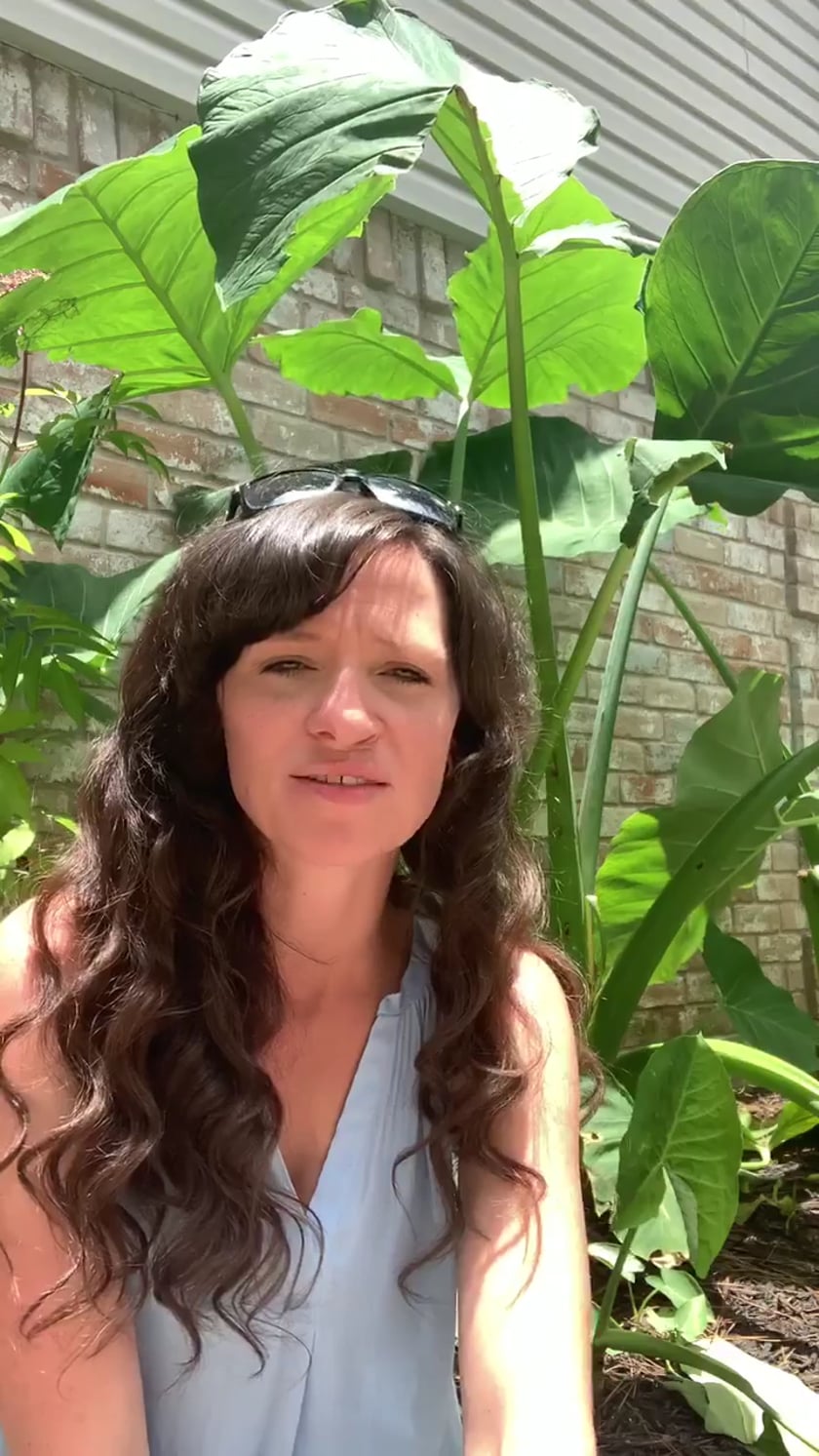 Meredith Dell, Affiliate Marketer
Muriya Bosch, Real Estate Investor & Construction Company Manager
A passion for helping business owners and guiding based on individual needs rather than a one size fits all. She has helped me save so much time by helping me start on the right platform for my company and breaking it down to the necessary steps to take first. I am so grateful to be working with her.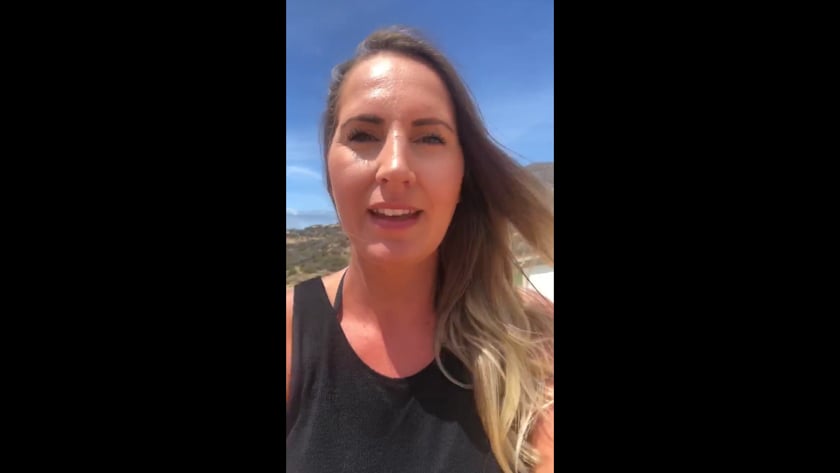 Nyki Kobza, Digital Marketer